Sembawang, North West
24 hour gym
#02-14 Sembawang Shopping Centre
604 Sembawang Road
Singapore, North West 758459
+65 6570 0960
get a **FREE** 1 day pass!
special offers
student and senior promotion
$0 Joining Fee + 10% off Joining Fee * Terms and conditions apply
valid through: 30th september 2017
promotional joining bundle
Join in August or September and receive gifts and promotions valued at $188 including: - Goodie Bag - Free Personal Training Session And Much more.... *terms and conditions apply
valid through: 30th september 2017
club at a glance
24 hour access
24 hour security
convenient parking
anywhere club access
private toilets
private showers
personal training
classes
cardio téléviseurs
hdtvs
wellness programs
wi-fi
protein bars & healthy shakes

cardio equipment
treadmills
elliptical
exercise cycles
stair climbers
rowing machine
adaptive motion trainer

strength equipment
circuit / selectorized
free weights
racks
plate loaded
2 x power cages & smith machine
crosscore 180 rotational bodyweight trainer

staff
gerald tan
manager
Certified by the Singapore Sports Council and International Sports Sciences Association, Gerald Tan specialises in personal training programmes suitable for both adults and youths. His strengths are in weight loss, overall strength and conditioning as well as general physical fitness for youths about to enlist for military service. He believes that a good workout can be achieved anywhere! A qualified Personal Fitness Trainer with more than 20 years of experience in the health and fitness industry, Gerald tailors his training routines according to his clients needs and goals. He also conducts workshops and group fitness classes on Total Body Conditioning, Circuit/Interval Training and Boot Camps.
tan chantelle
staff
mohamed hasif bin mohamed hanafie
trainer
Hasif has a Diploma in Sports Science and is currently embarking on his Bachelor's Degree. Some of his achievements include attaining 2nd Place (Novice & Junior Category) in the Australia Natural Bodybuilding (2015). He was also placed 3rd (under 70kg Category) in the Singapore National Natural Team in 2015, and will also be taking part in the same competition in 2016. He has his sights set on the Arnold Class Competition to be held in Hong Kong in 2017. His area of expertise include Weight Loss, Competition Preparation, Strength & Conditioning and Rehab. He believes strongly that hard work (and not genetics) play a big role in shaping ourselves and it is only through 100% effort in training that success will come unto people.
shaun low
trainer
Shaun has been working in the fitness industry for about 2 years and his speciality is in Freestyle Equipment Training, Weight Loss and Self-Myofascial Release. He looks forward to his growth within Anytime Fitness Sembawang and has ambitious plans to venture into Rehabilitative Training with a focus on Ageing Population.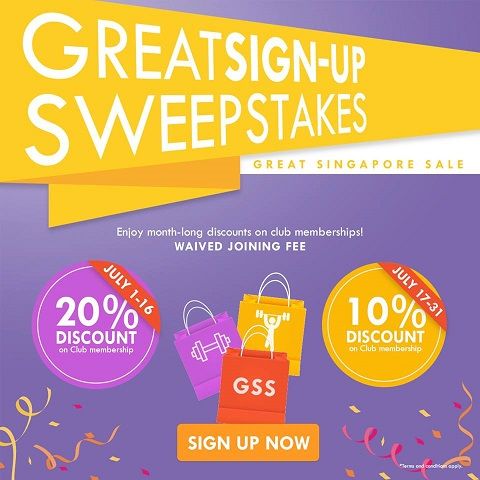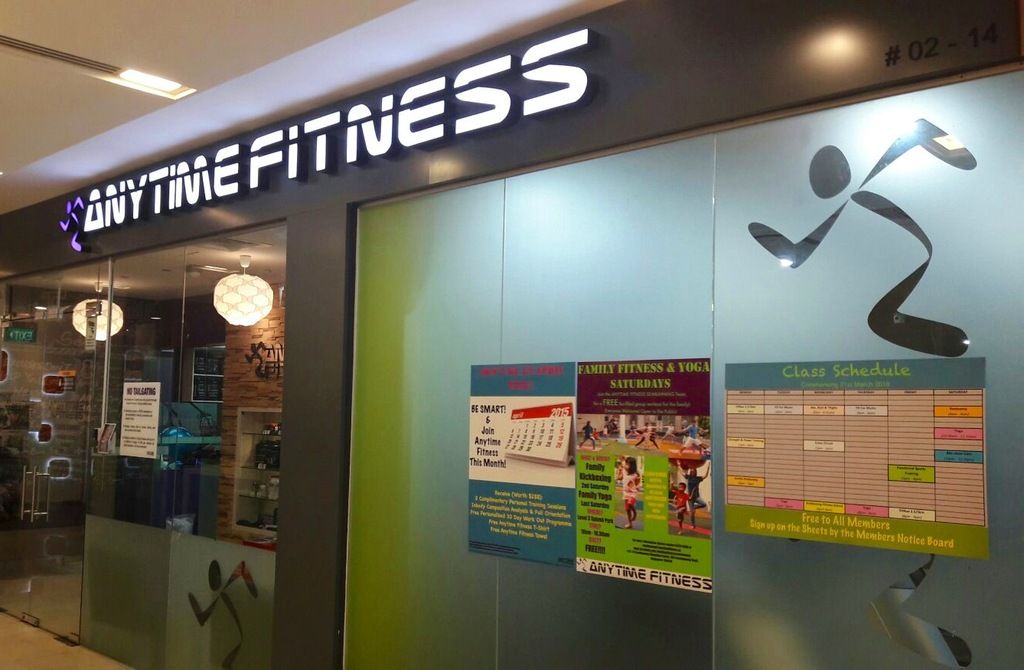 ---
---
ANYTIME FITNESS SEMBAWANG 'STUDENT & SENIOR' PROMOTION
(Enjoy $0 Joining Fee when you show us your Student Pass or if you are over 55 years old!*)
*Conditions Apply


All Signups Will Receive:
- 1 Complimentary Personal Training Sessions (Worth $100)
- InBody Body Composition Analysis & Fitness Consultation
- Customized 30-Day Personal Workout Programme
- Anytime Fitness Goodie Bag
(Total Savings of more than $300!)
---
---
WELCOME TO ANYTIME FITNESS SEMBAWANG!
COME ON DOWN TO OUR 24-HOUR GYM AT SEMBAWANG SHOPPING CENTRE TO ENJOY OUR WIDE RANGE OF STATE OF THE ART FITNESS EQUIPMENT!
ANYTIME FITNESS SEMBAWANG is open 24-hours 7 Days a week and members have complete access to more than 3500 outlets worldwide including 35 in Singapore (and increasing) currently!
ANYTIME FITNESS SEMBAWANG has a full range of Cardiovascular Machines, Resistance Equipment and Free Weights that cater to fitness enthusiasts of all levels and beginners alike.
Maximise your cardiovascular workouts with our top-of-the-line, internet supported and programmable user activity Treadmills, Cross-Trainers, Stationery Bike, Water-Rower and Stairmaster.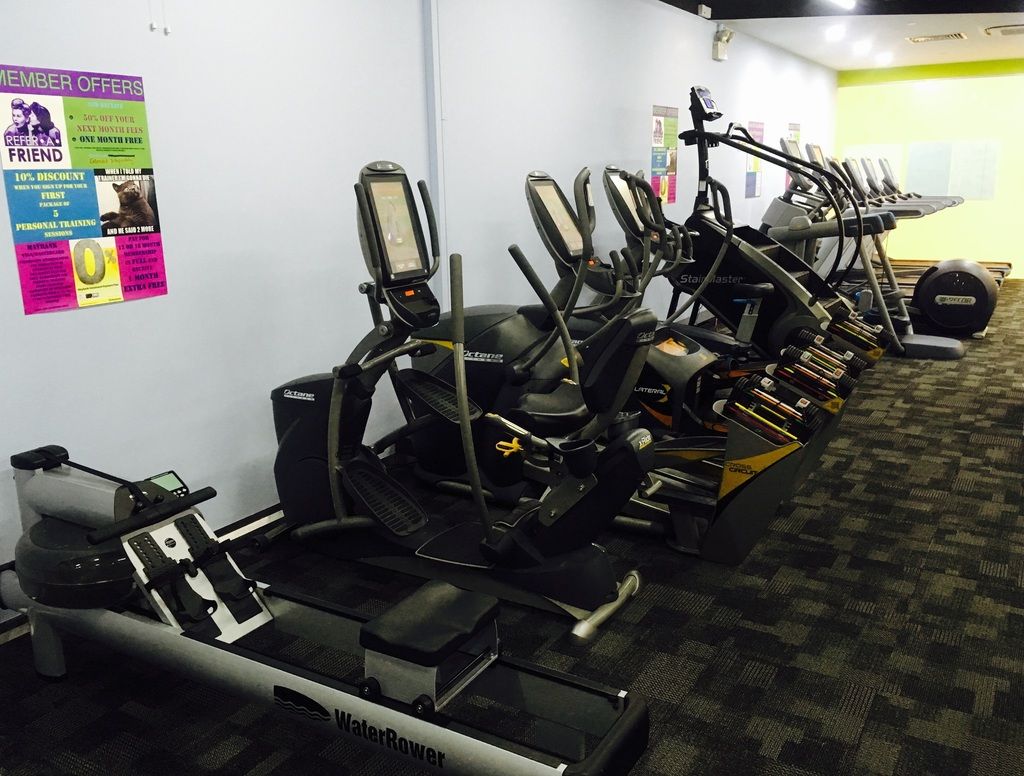 Build, strengthen or firm up your muscles with our full selection of resistance machines that target your Upper, Lower and Mid-Section for that complete overall body workout.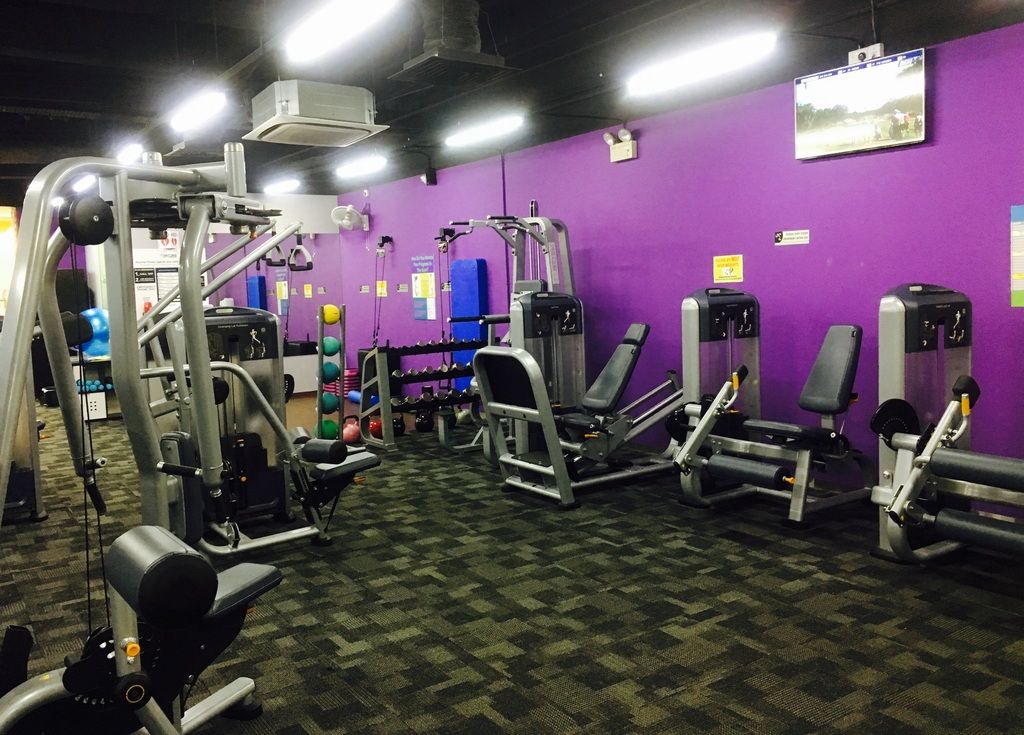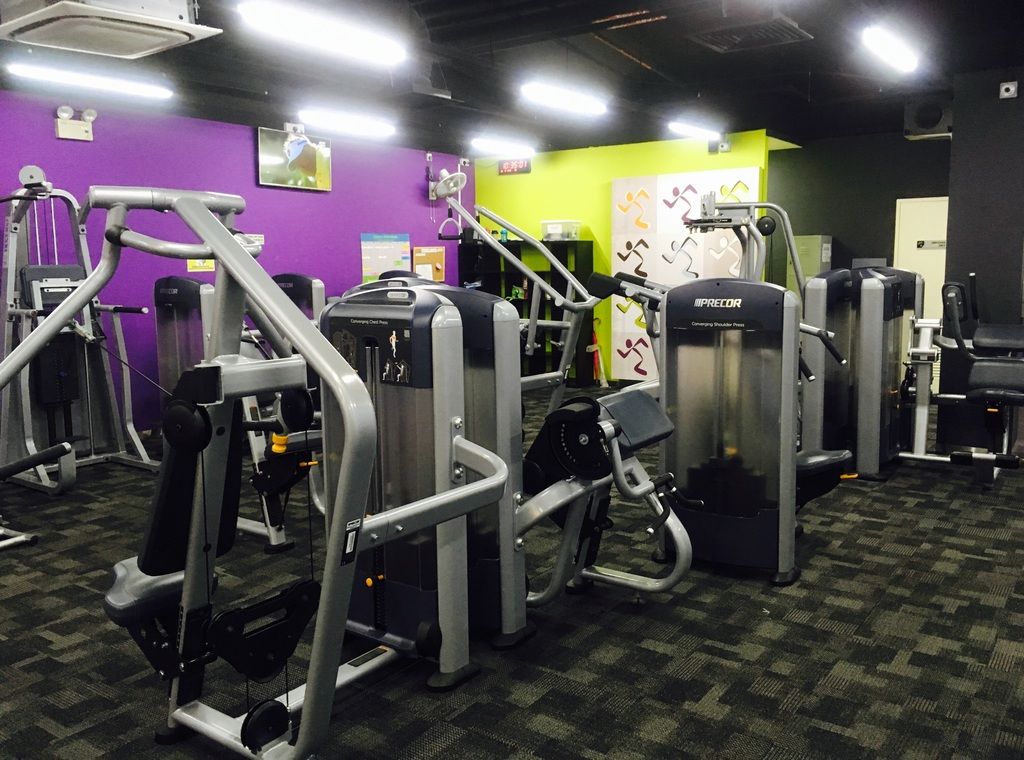 For advanced users, we have a free weight area that consists of EZ Bars, Cable Motion, Smith Machine, 2 Power Cages and Dumbells with cushioning pads laid out to absorb impact and reduce noise disturbance.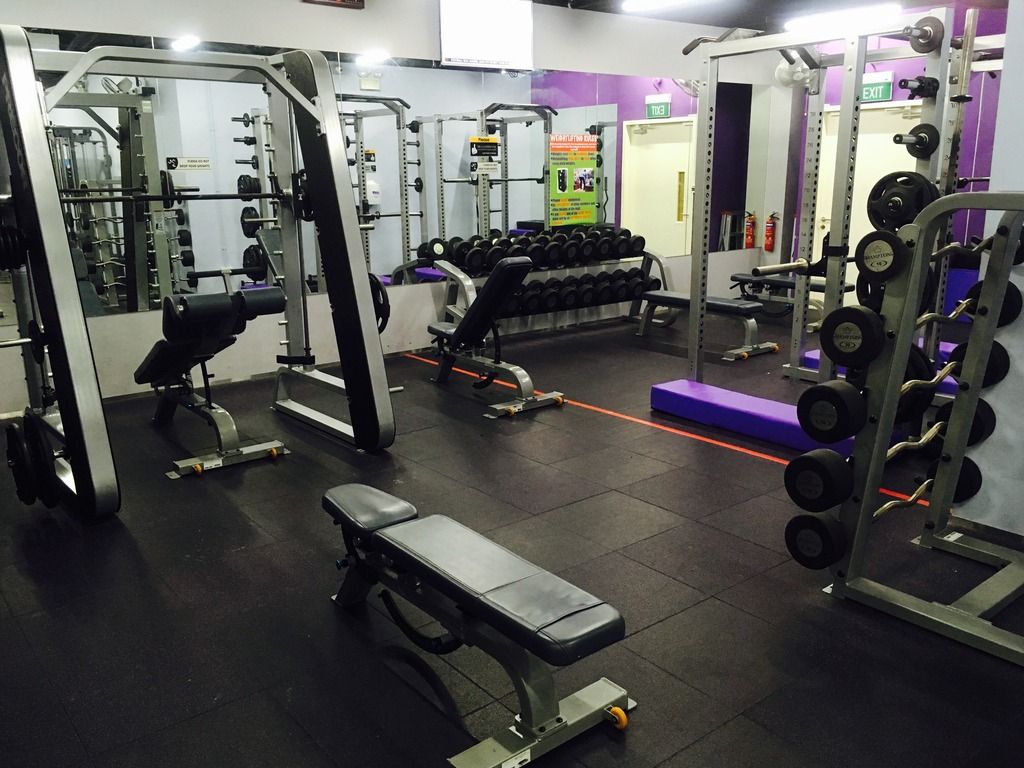 Kettlebells and other functional fitness tools like the CrossCore 180, Bosu and Medicine Balls are available for your use at our Stretch Area. This is also where our Exercise Classes (like Yoga, Kickboxing, Abs, Butt & Thighs, Fit-4-Mums, etc) are conducted.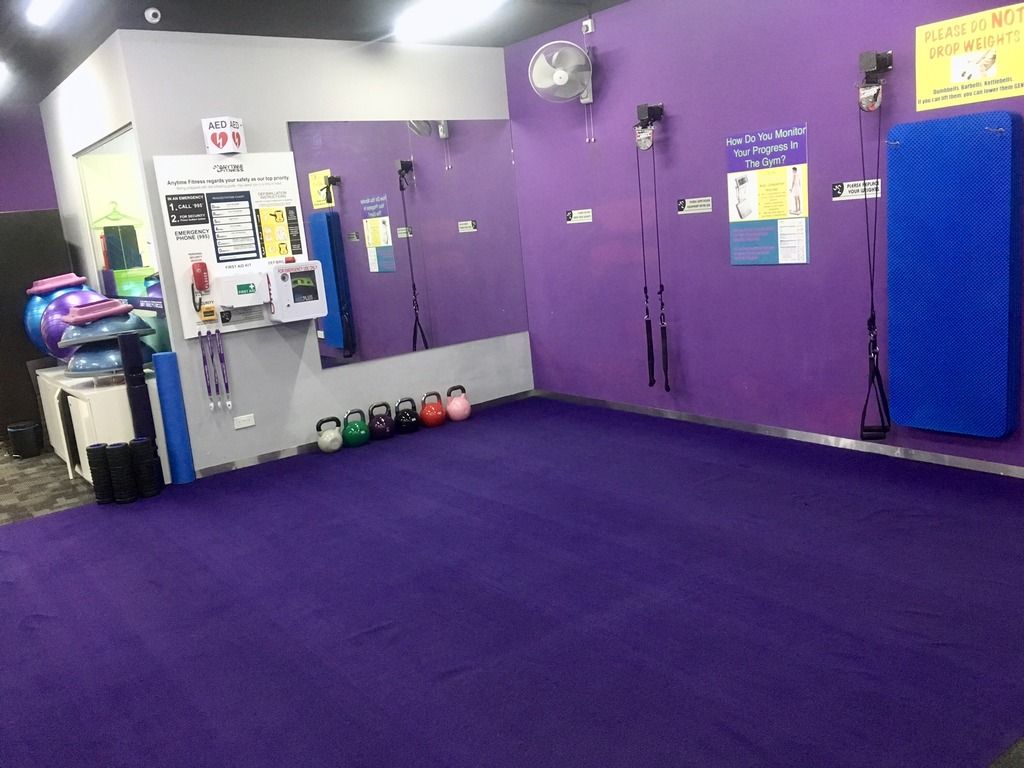 For beginners or users unfamiliar with our equipment, we provide complimentary gym orientations conducted by our friendly trainers so that you will feel right at home working out at Anytime Fitness Sembawang. This includes the InBody370 Body Composition Analyzer that accurately provides you with all the important information you need to know like your body's Fat Mass, Muscle Density, Water Content and Minerals. This gives you a good indication about your starting point and enables you to track your health and fitness progress throughout your workouts with us. Our friendly Personal Trainers will also be more than ready to guide you in your workouts as well as provide health and fitness advice to help get you to a healthier place anytime!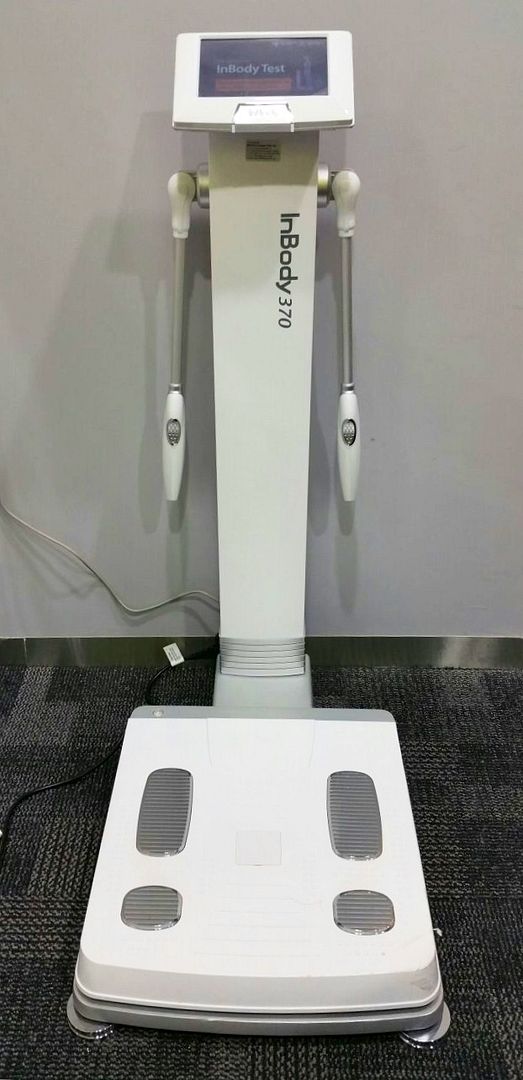 ---

MEMBER SUCCESS STORIES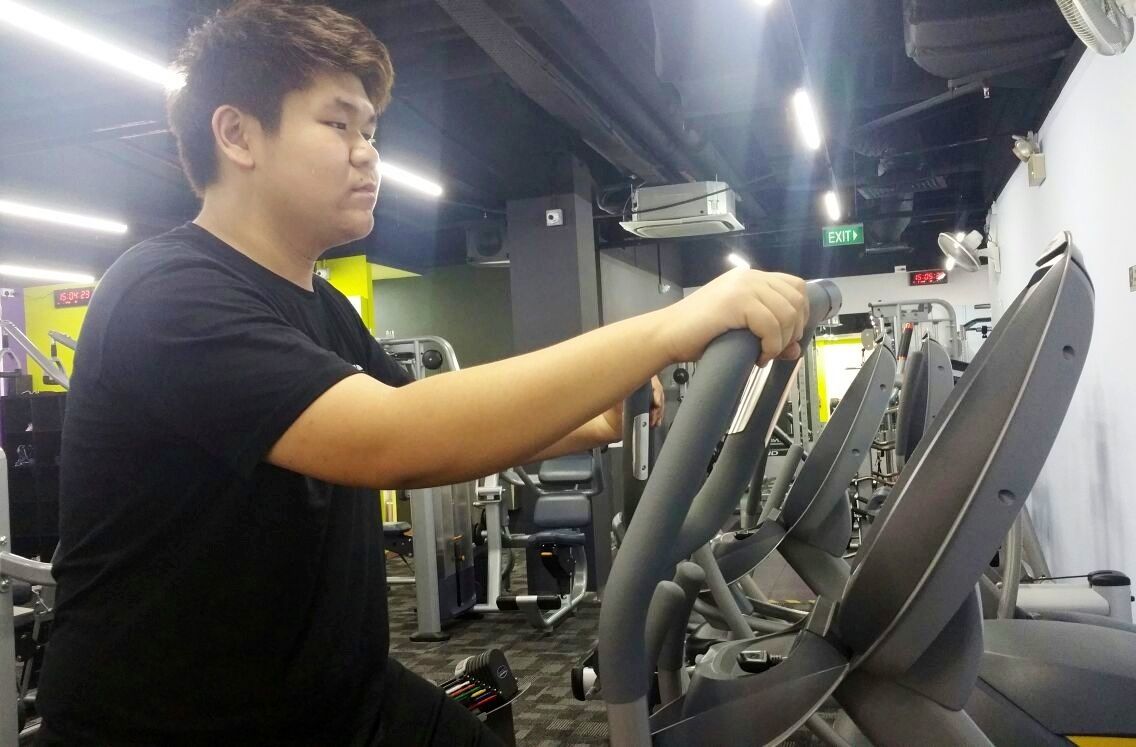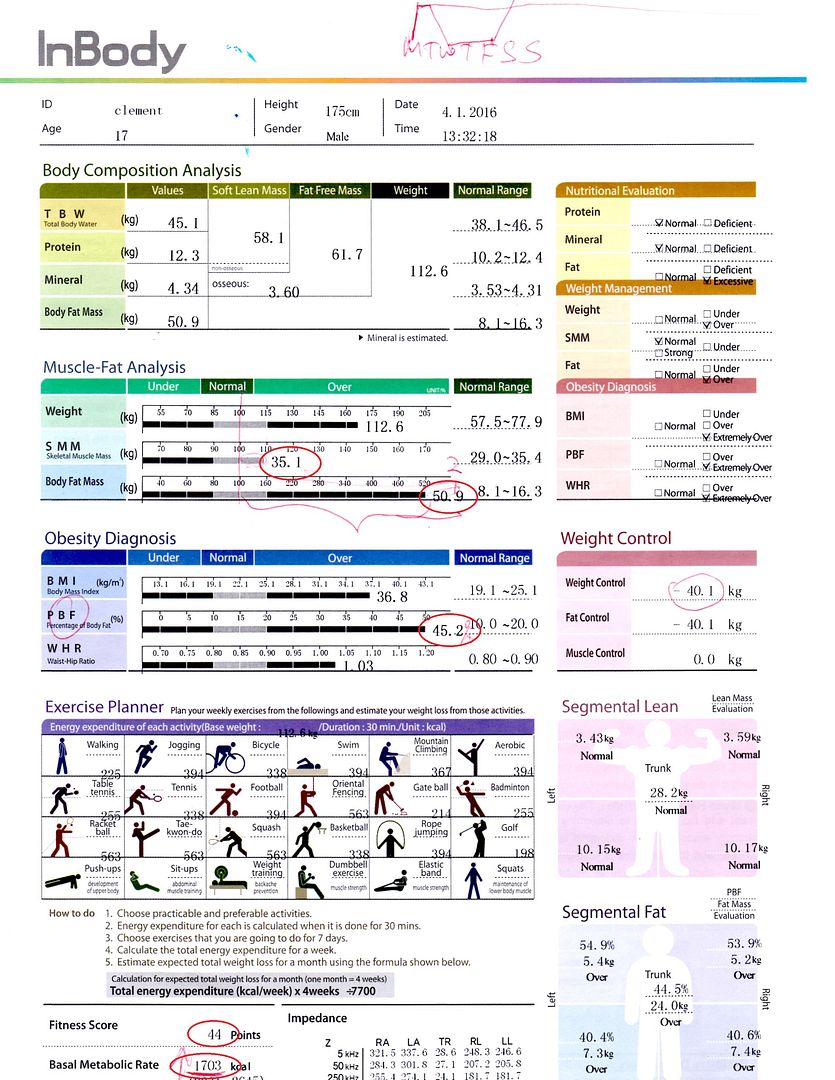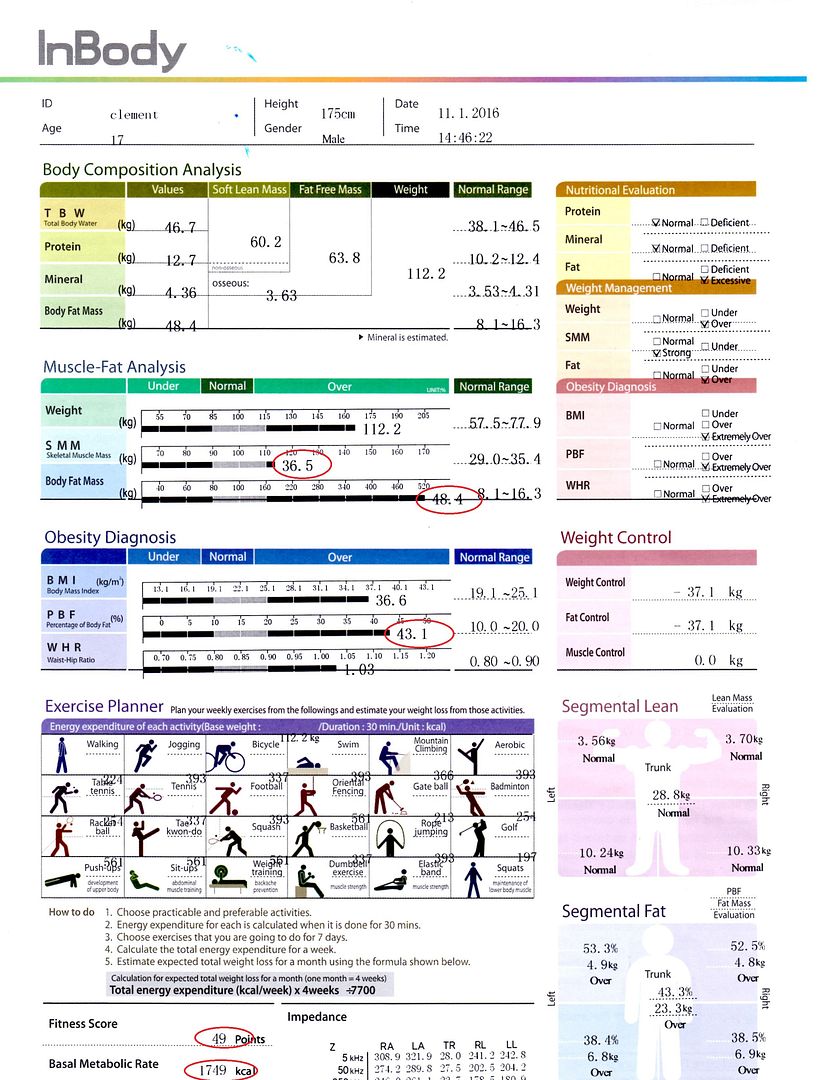 MEMBER: Clement Chew
Before (4 Jan 2016)
Fat Mass - 50.9kg
Fat % - 45.2%
Muscle Mass - 35.1kg

(11 Jan 2016)
Fat Mass - 48.4kg
Fat% - 43.1%
Muscle Mass - 36.5kg
After (22 Jan 2016)
Fat Mass - 47.3kg
Fat% - 42.5%
Muscle Mass - 36.6kg
---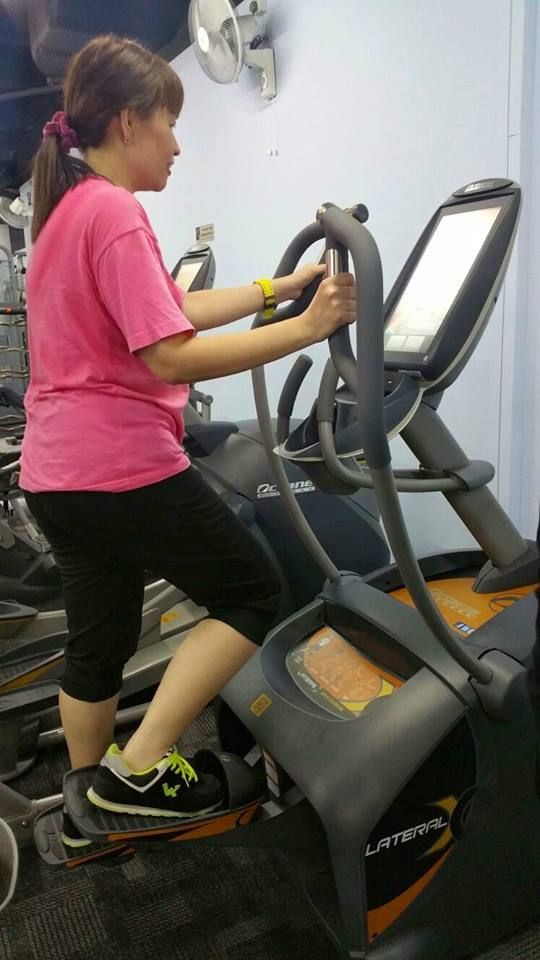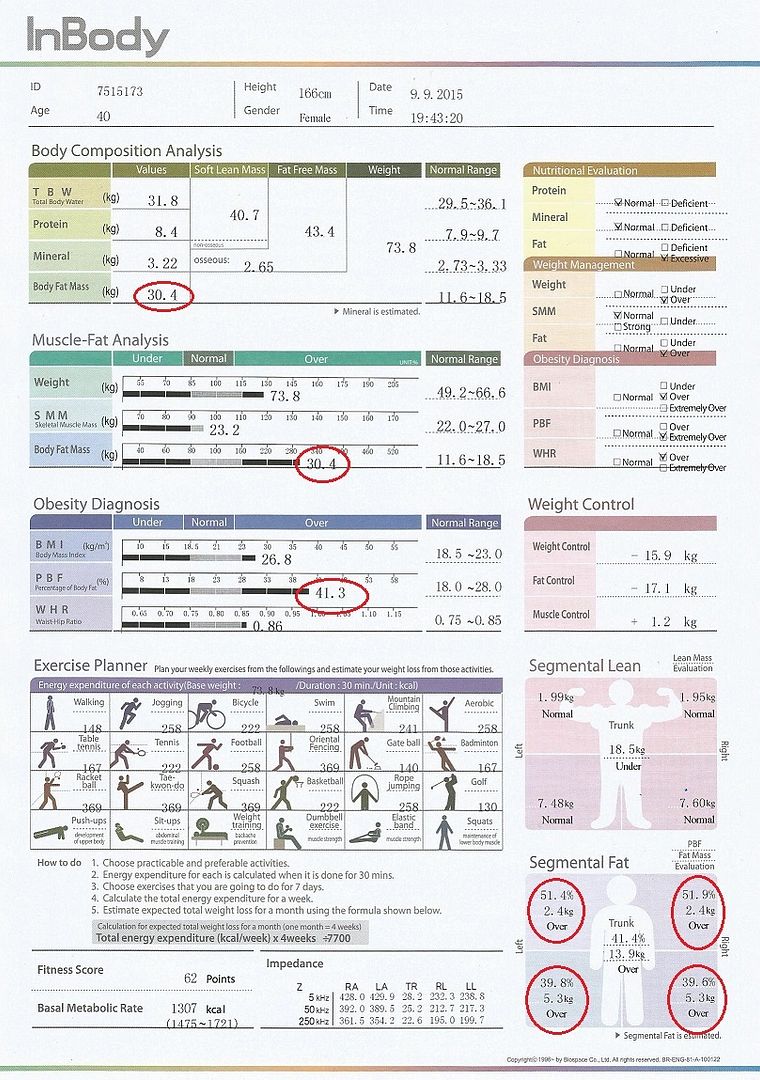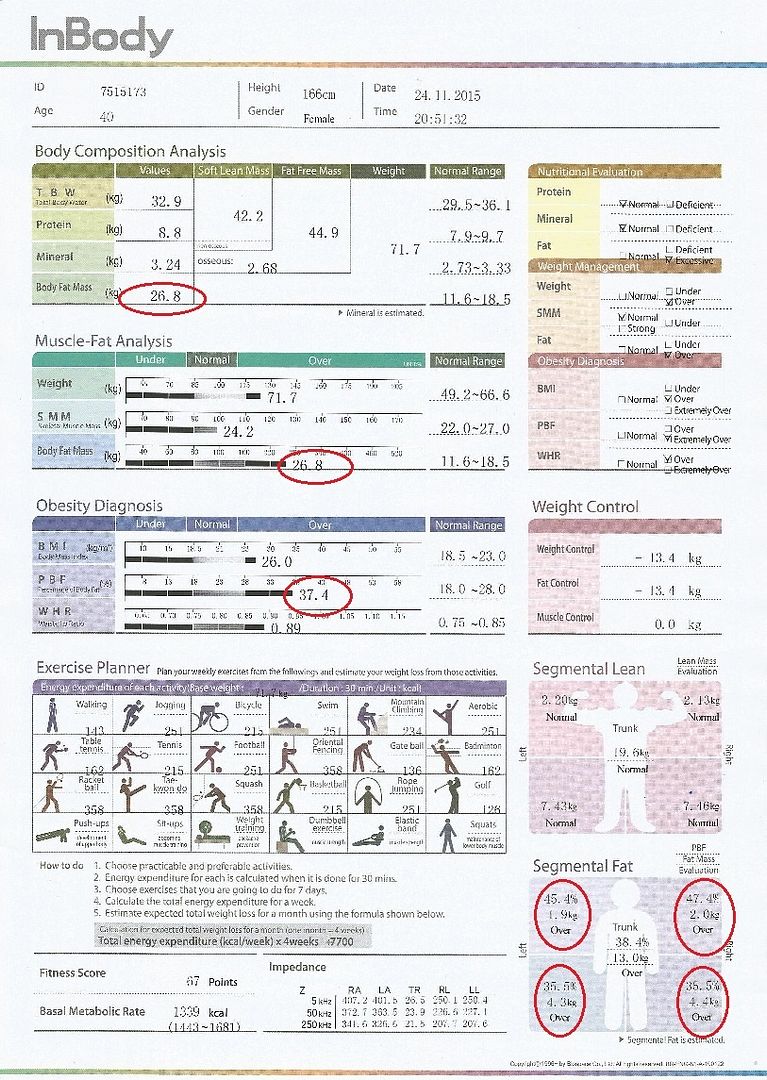 "Thanks to all & especially to my trainer Fariz who has been very patient & understanding from day 1 of my training & he has transformed me to what I am today."

MEMBER: Christina Ang
Before (9 Sept 2015)
Fat Mass - 30.4kg
Fat % - 41.3%
Weight - 73.8kg

After (24 Nov 2015)
Fat Mass - 26.8kg
Fat% - 37.4%
Weight - 71.7kg
---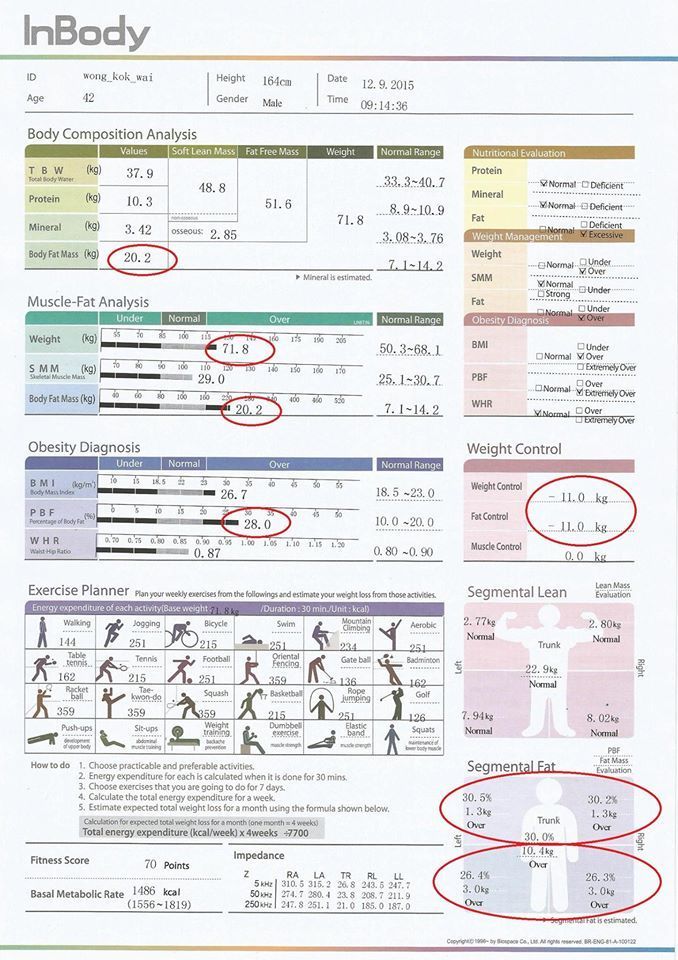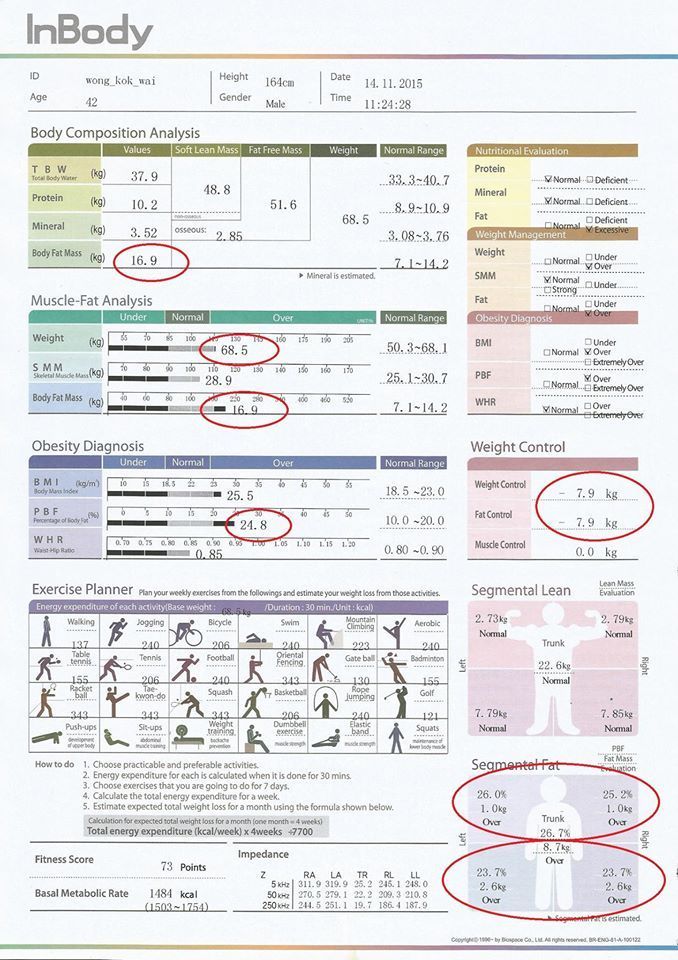 "I have to thank my trainer Mr Gerry Tan for his awesome advice and also for prescribing my workout routine!"

MEMBER: Wong Kok Wai
Before (12 Sept 2015)
Fat Mass - 20.2kg
Fat % - 28%
Weight - 71.8kg

After (14 Nov 2015)
Fat Mass - 16.9kg
Fat% - 24.8%
Weight - 68.5kg
---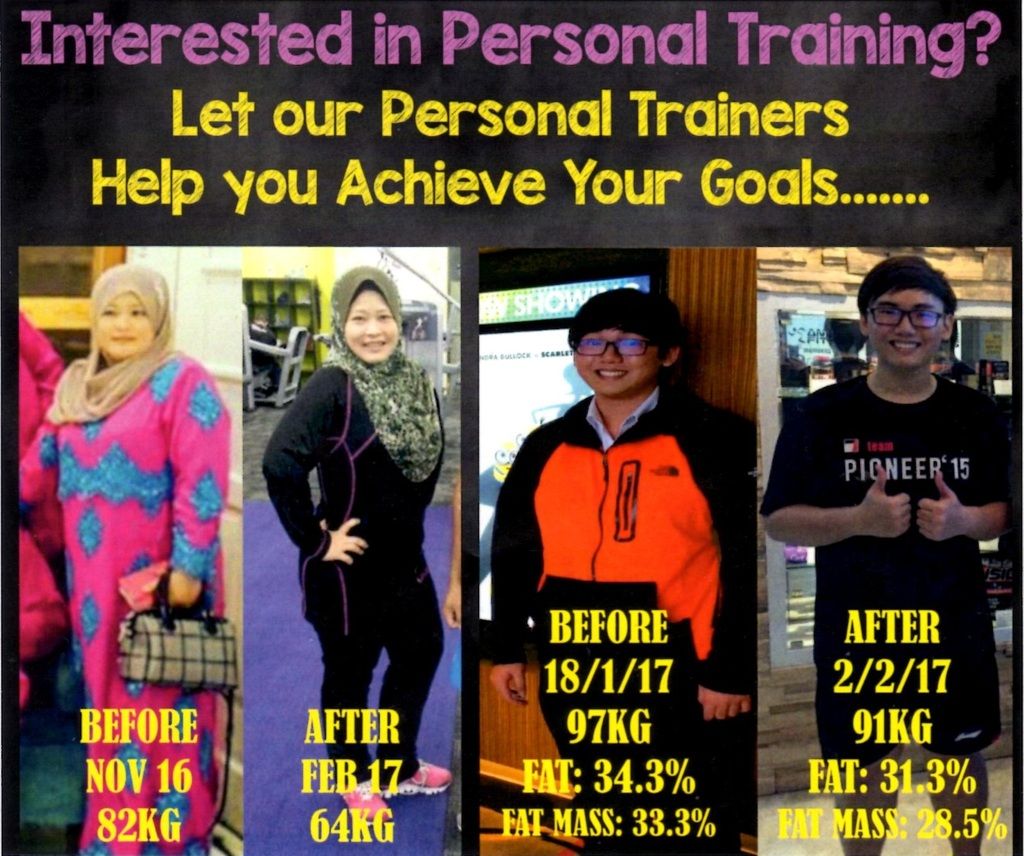 We provide Personal Training Services for all our members at competitive rates. If you ever need guidance or that extra push in your exercise routine, our team of experienced Wellness Coaches will be able to motivate and put you through an effective exercise programme that will help you achieve your fitness goals more quickly and safely. We will monitor your progress regularly and provide you with all the help that you need to make your health and fitness objectives a reality.

Please do not hesitate to contact us at sembawang@anytimefitness.sg or 65700960 if you would like to find out more or to fix a no-obligations consultation with us to discuss on how we can help you.
---
CLASS SCHEDULE (Free for Members)
(Registration Required)
---
FAMILY FITNESS & YOGA SATURDAYS
We conduct free group classes every 2nd (Family Fitness) and last Saturday (Family Yoga) of the month from 10am - 10.30am at the Splash Park on the 3rd floor. Family Fitness & Yoga Saturdays is open to Anytime Fitness members, family and friends as well as members of the public, both young and old. We look forward to see you join us in this fun-filled overall body workout and may it give you a great kickstart to your weekend!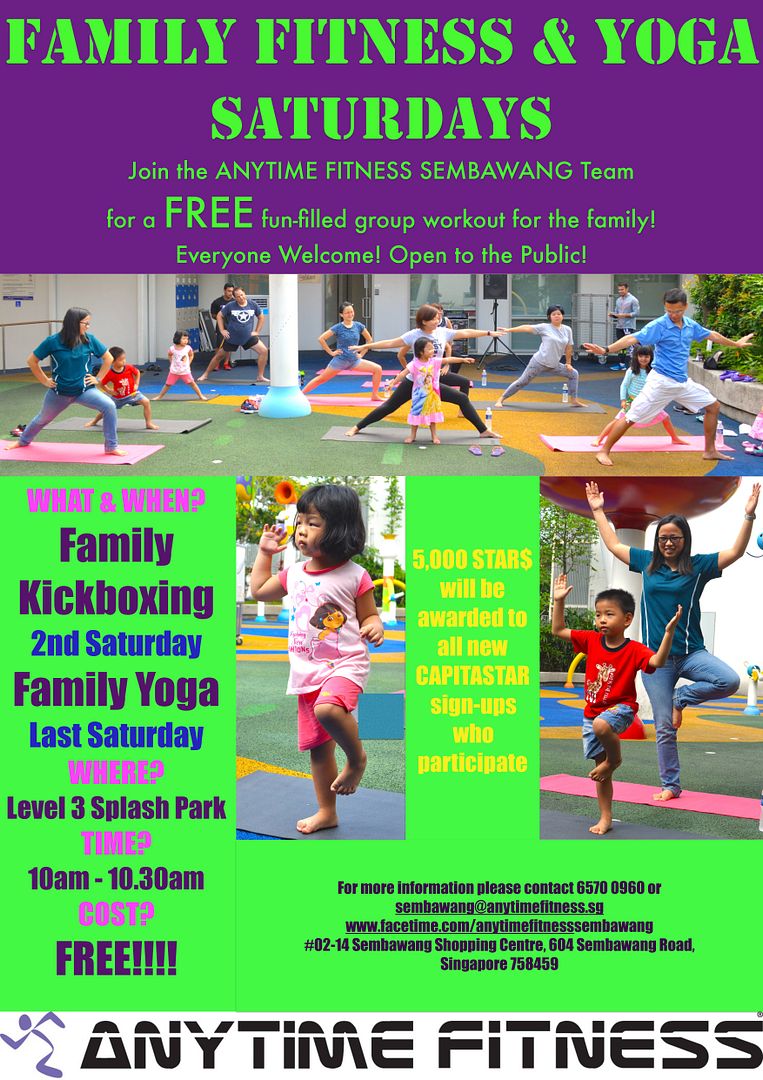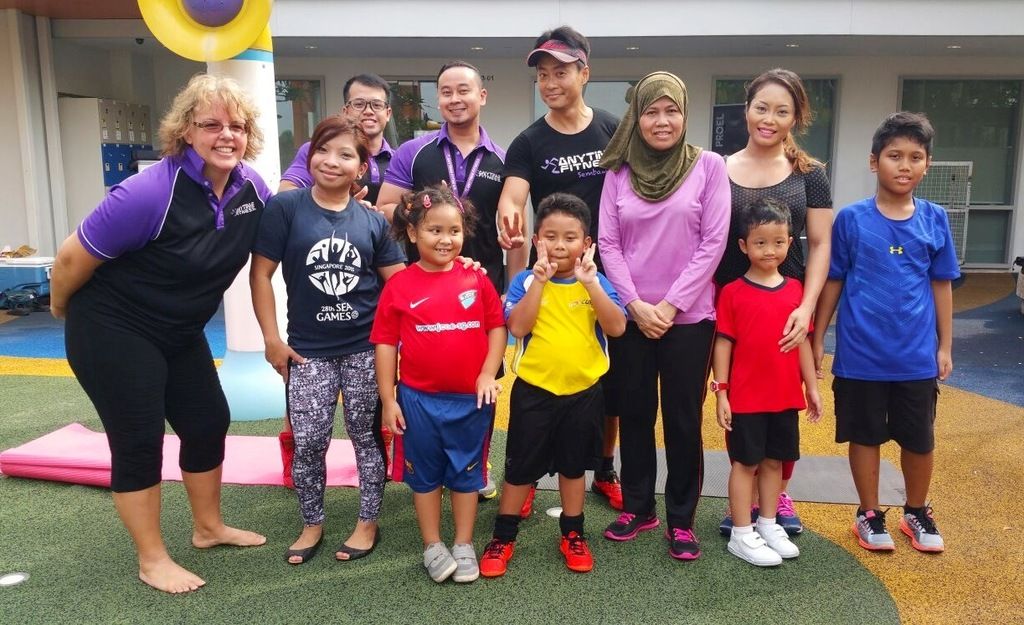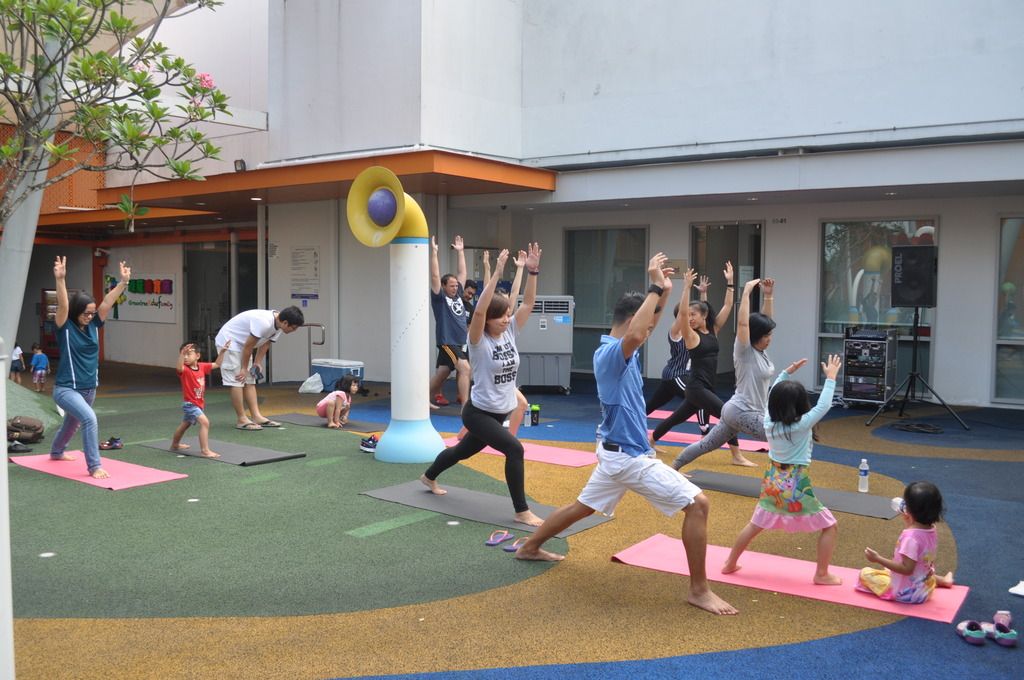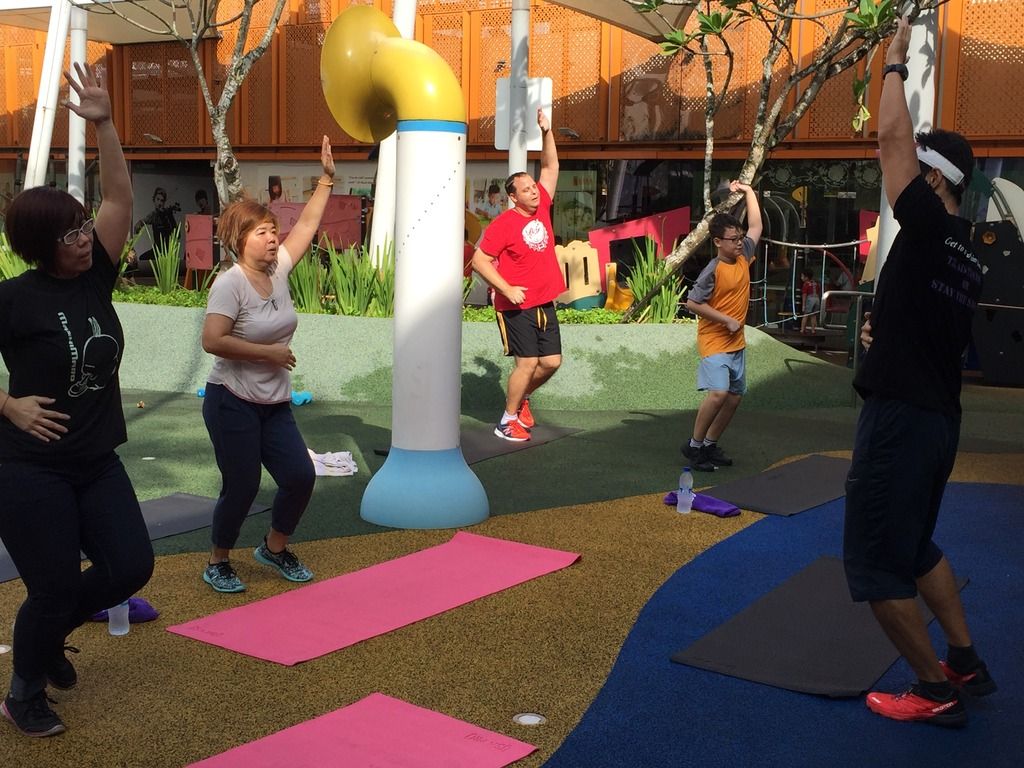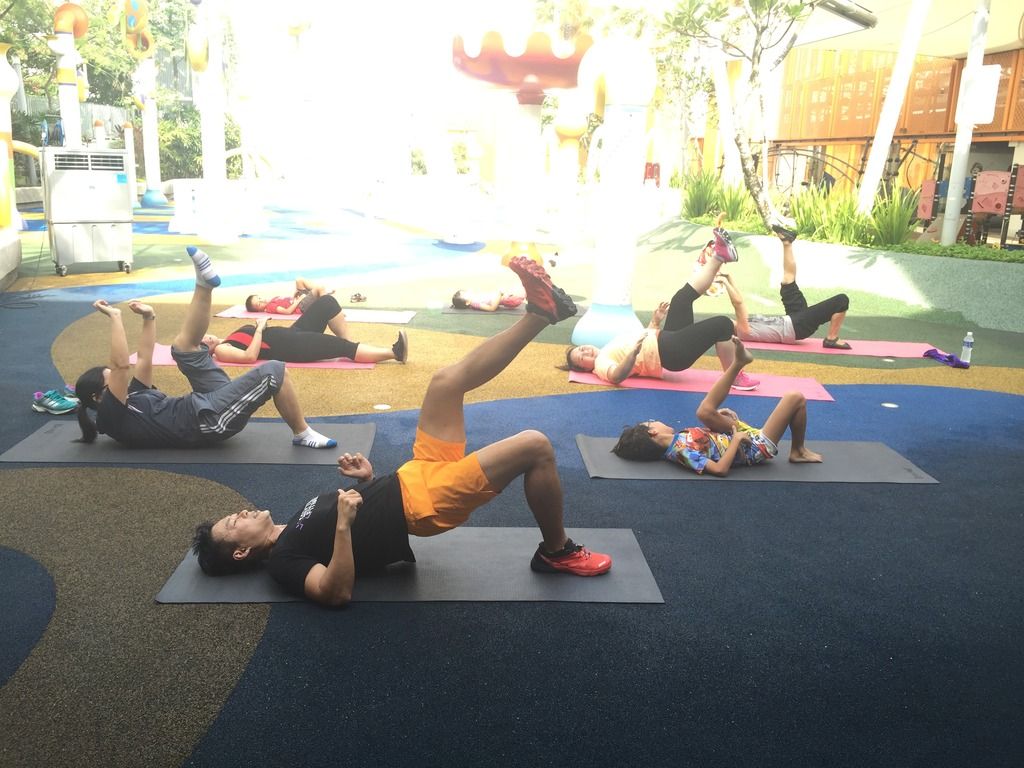 ---
HOW TO GET TO ANYTIME FITNESS SEMBAWANG
ANYTIME FITNESS SEMBAWANG is easily accessible by using the Free Shuttle Bus Service to Sembawang Shopping Centre with pick up points at Sembawang and Yishun MRT Stations as well as Woodlands from 10am - 10pm.
TRANSPORT SCHEDULE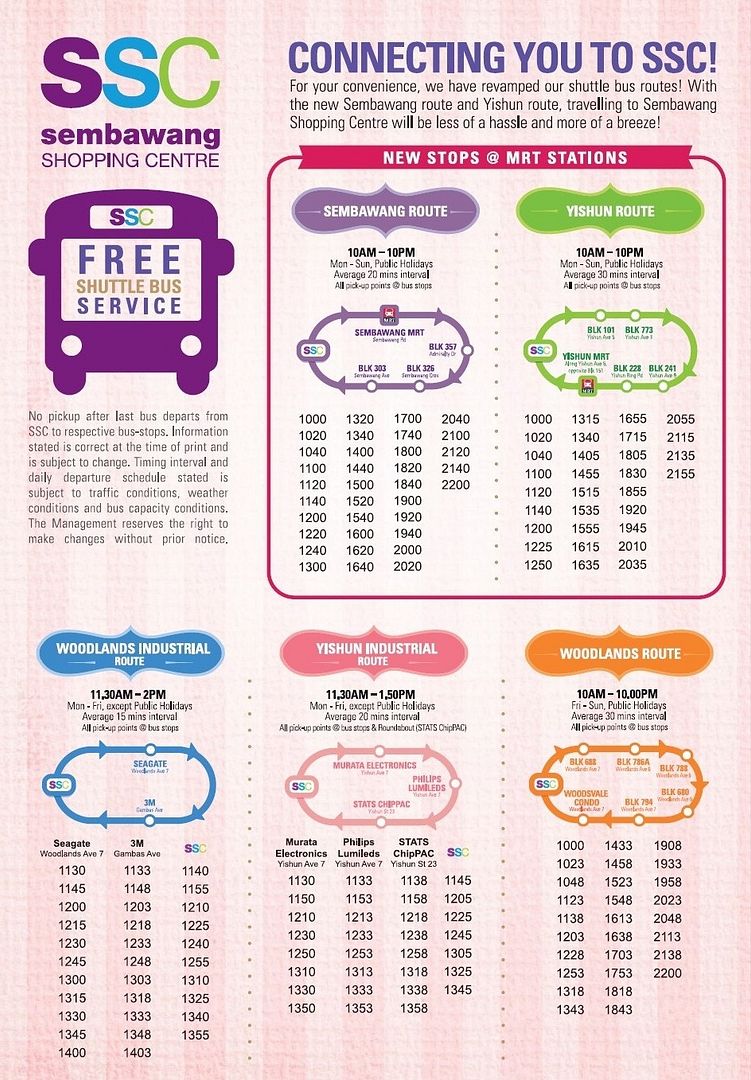 ---
If there are any enquiries, please feel free to get in touch with us or drop by for a Club Tour and we will be happy to show you around or answer any questions.
Staffed Hours
Mon - Fri: 9am - 9pm
Sat & Sun: 10am - 4pm
Public Holidays: Unstaffed
ANYTIME FITNESS SEMBAWANG
#02-14 Sembawang Shopping Centre
604 Sembawang Road, Singapore 758459
Tel: +65 65700960
Email: sembawang@anytimefitness.sg
---
Stay up to date with the latest developments, tips, motivation and promotions at Anytime Fitness Sembawang by following us on Facebook!